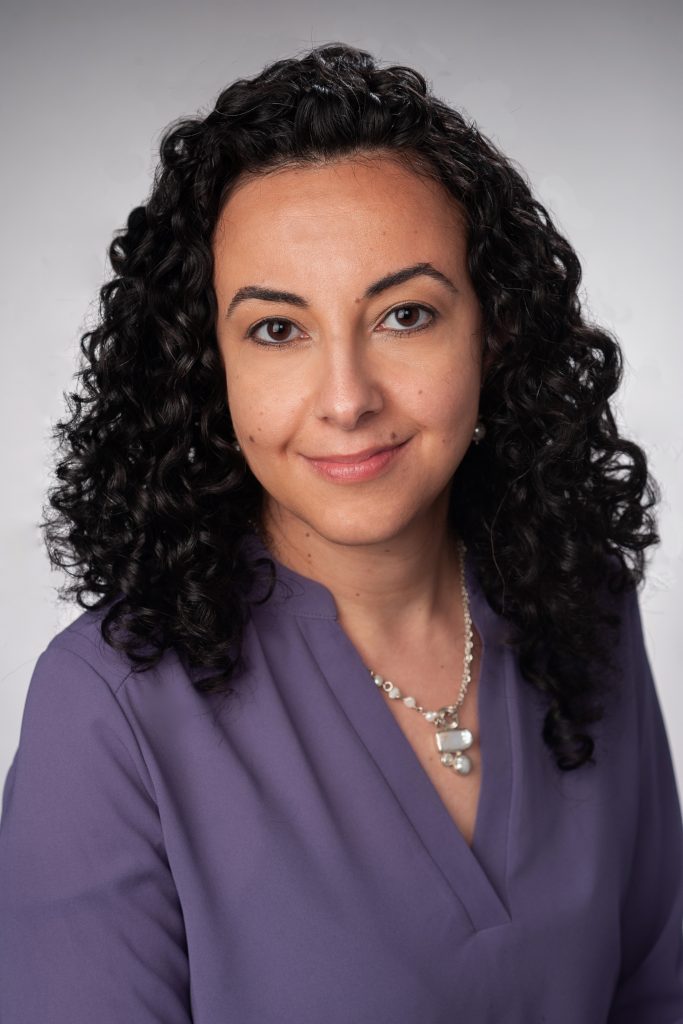 Hello! I am Associate Professor of Political Science at the Maxwell School of Citizenship & Public Affairs at Syracuse University. I hold a PhD in Politics from Princeton University.
My research deals with refugees in international relations. My first book, Discrimination and Delegation: Explaining State Responses to Refugees (Oxford University Press, 2021), asks why countries open their borders to some refugees while blocking others, and why a number of countries have given the United Nations control of asylum procedures and refugee camps on their territory. It was awarded the Best Book Prize by the Migration and Citizenship section of the American Political Science Association in 2022. Previously, I received the Migration and Citizenship section's Best Dissertation Award and was named an Emerging Diversity Scholar by the University of Michigan's National Center for Institutional Diversity.
My research has been supported by the National Science Foundation, the American Philosophical Society, and the Gerda Henkel Foundation. My articles have appeared or are forthcoming in American Political Science Review, Annual Review of Sociology, Journal of Ethnic and Migration Studies, and other journals. I have also written for general readers in The Washington Post's Monkey Cage and have been quoted by outlets including The New York Times, NPR, and CNN.
I am an associate editor at the Journal of Refugee Studies and a host of the political science podcast channel of the New Books Network, among other service roles.
Not sure how to pronounce my name? Click below to listen to a pronunciation guide.